Rochester's Mortgage Center
Whether you are looking to purchase your first home, refinance your existing mortgage loan, or you just want to tap into the equity you have already built up in your home…we have all the tools to help you!
Making Your Home Buying Dreams a Reality
At Family First Federal Credit Union, we offer special mortgage programs for unique needs. Whether you're purchasing a new home, refinancing, or making improvements, we have the product for you. All of our mortgages are serviced, processed, and underwritten locally by our team right here in Penfield NY! 
What Makes Our Mortgages Unique?
Local, local, local – Does being local matter? You bet! With personalized service from our staff to processing, closing, and the use of local appraisers & attorney's, we are committed to our local roots. This all means YOU deal locally with people in your community – with people that care.
Competitively low rates available for purchase or refinancing – At Family First CU you have access to a wide array of loan options, including closing costs assistance at competitively low interest rates.
Options – Whether you qualify for a USDA loan or want the assistance that a down-payment assistance loan can give you on a SONYMA loan, Family First provides options!
Free Pre-approval to increase buying power – With a no cost, pre-approval at Family First CU, you can have the peace of mind that everything has been reviewed. This puts you in the best possible position to negotiate the home of your dreams with the knowledge that you are well on your way in the mortgage process.
Meet our Mortgage Originators
Are you thinking about buying your first home or refinancing your current mortgage? Let our friendly, professional staff provide you with local decision-making and servicing of your mortgage. Contact one of our originators today for a customized mortgage loan that works for you!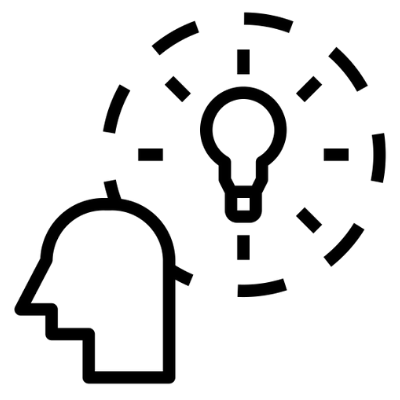 Make Your Dreams Come True

Stop in and see what the Family First experience is all about!​
Convenience at your fingertips​